LUIS ZABALA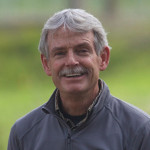 Luis Zabala
Director of Operations and Development

Luis has managed Zabala Vineyards since the early 1990s. Successfully handling the unique and often challenging rocky soils of this Arroyo Seco AVA site, Luis has expanded the variety and quantity of plantings, increased the operating infrastructure of the company, and has established Zabala Vineyards as one of the oldest independent vineyards in Monterey County.

JASON MELVIN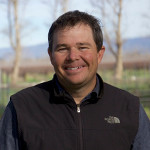 Jason Melvin
Vineyard Manager

Experienced in all levels of vineyard operations, Jason lends his expertise to the many varied aspects of crop science and development. His education at UC Davis includes a B.S. in Botany and M.S. in Plant Pathology, and he brings to Zabala Vineyards much experience in small and large vineyard management, as well as wine brand development. Jason holds a Wine and Spirits Education Trust Level 3 Award, and is an aspiring Master of Wine.

LESLIE ZABALA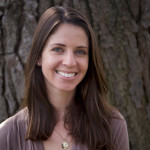 Leslie Zabala
Office Manager/Director of Communications

Leslie remembers her early years among the grape vines, which instilled in her an appreciation for agriculture, as well as the character and legacy of her family vineyard. Earning her B.A. at Loyola Marymount University in Los Angeles, Leslie has returned to Zabala Vineyards to further her knowledge and passion for grape growing and the art of wine making.